CRSHM
Specially designed rack for drying mops CRSHM is used in all cleanroom areas. This element provides easy handling.
Features
rounded corners

prevents tearing and cuts

safe distance

mops does not touch in between

adjustable feet

non-slip leveling feet
anchored leveling feet

bottom shelf

smooth surface – easy cleaning

minimization of gaps

closed circuit welded joints
preventing accumulation of dust
easy cleaning
Benefits
Fixed Shelf bevelled edges – easy cleaning access
Adjustable feet solid feet – contamination free
Flat packaging

separate frame and racks
simple assembly
detailed assembly instructions in every package
Fabrication material
AISI 304
2R – high gloss polished
optional AISI 316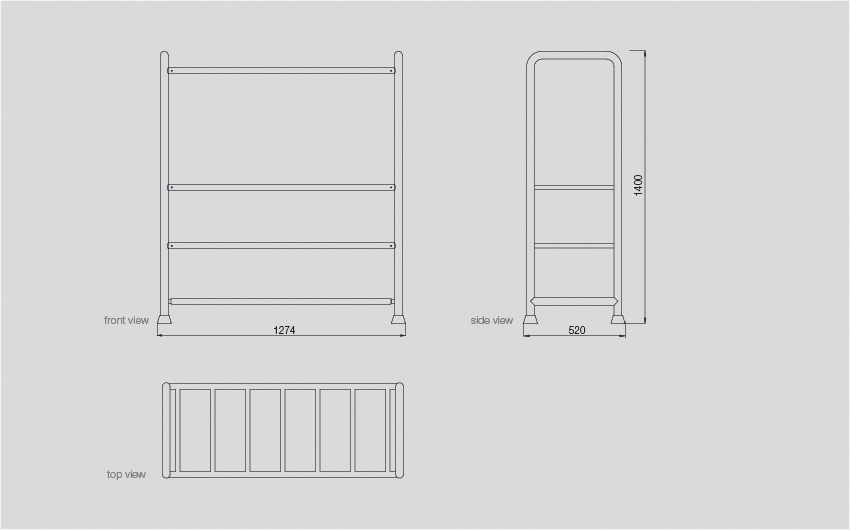 Maintenance
Good clean ability due to low surface roughness and easy cleaning access
Very good resistance against chemicals and all regular cleanroom disinfectants (alcoholic, biocidal and sporicidal)
Ergonomics
Easy handling
All rounded corners
Minimization of gaps, hygienic design
Packaging
carton box + polypropylene bag, 1pc.