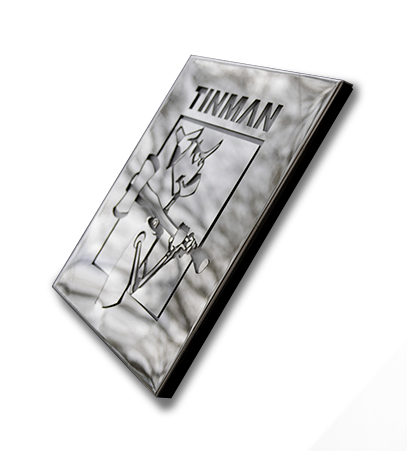 About Us
Tinman is dedicated to being the global leader in implementation of innovative solutions for stainless steel furniture in Cleanrooms. Our products are designed for controlled environments where the main focus is the elimination of contamination risks.
Learn more
Products
Tinman products are made from circular elements, easy for cleaning and very simple for maintenence. Depending on customers request furniture is made solid or perforated, with anchor or non-slip feet. If movability is needed all element come with anti-static castors resistent to autoclaving. Perforations enable air permeability of 40%, for unobstructed laminar air flow.
View all products
Quality
Our goals are the continuous investment in business development, implementation and steady improvement of the service quality, and the excellence of our final products. Working with trained and professional staff helps us to fully ensure the satisfaction of our business partners, as well as to obtain complete safe and comfortable utilization of our products in critical areas.