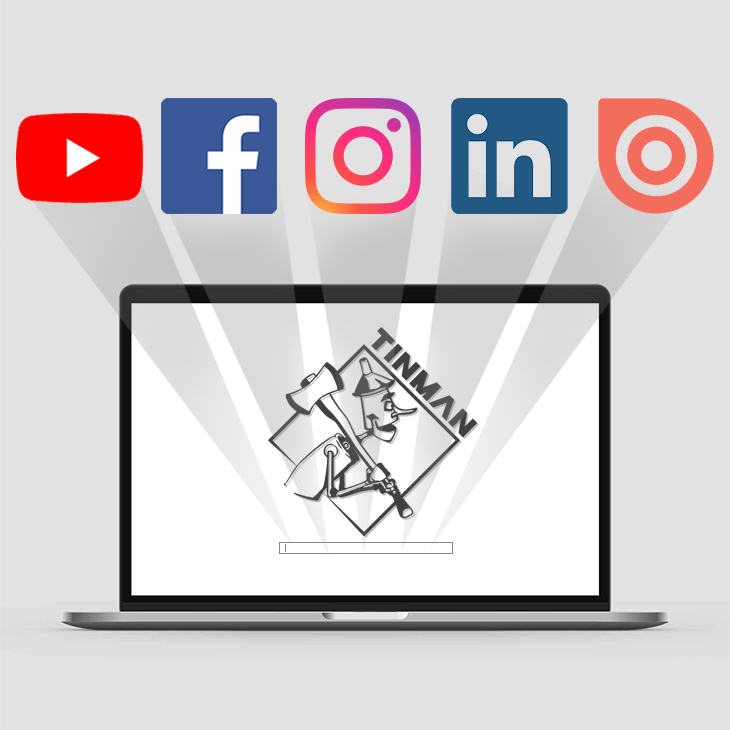 Tinman is now present on Facebook & LinkedIn. Connect with Tinman and keep up with the current events in our production. Our promotional catalogues, published on Issuu platform, are available here.
Please do not hesitate to contact us:
Also, find some interesting videos from Tinman on our official YouTube channel.
Get inspired by Tinman photos: